Dentist and Orthodontist in Irving
236 S. Nursery Rd.
Irving, TX 75060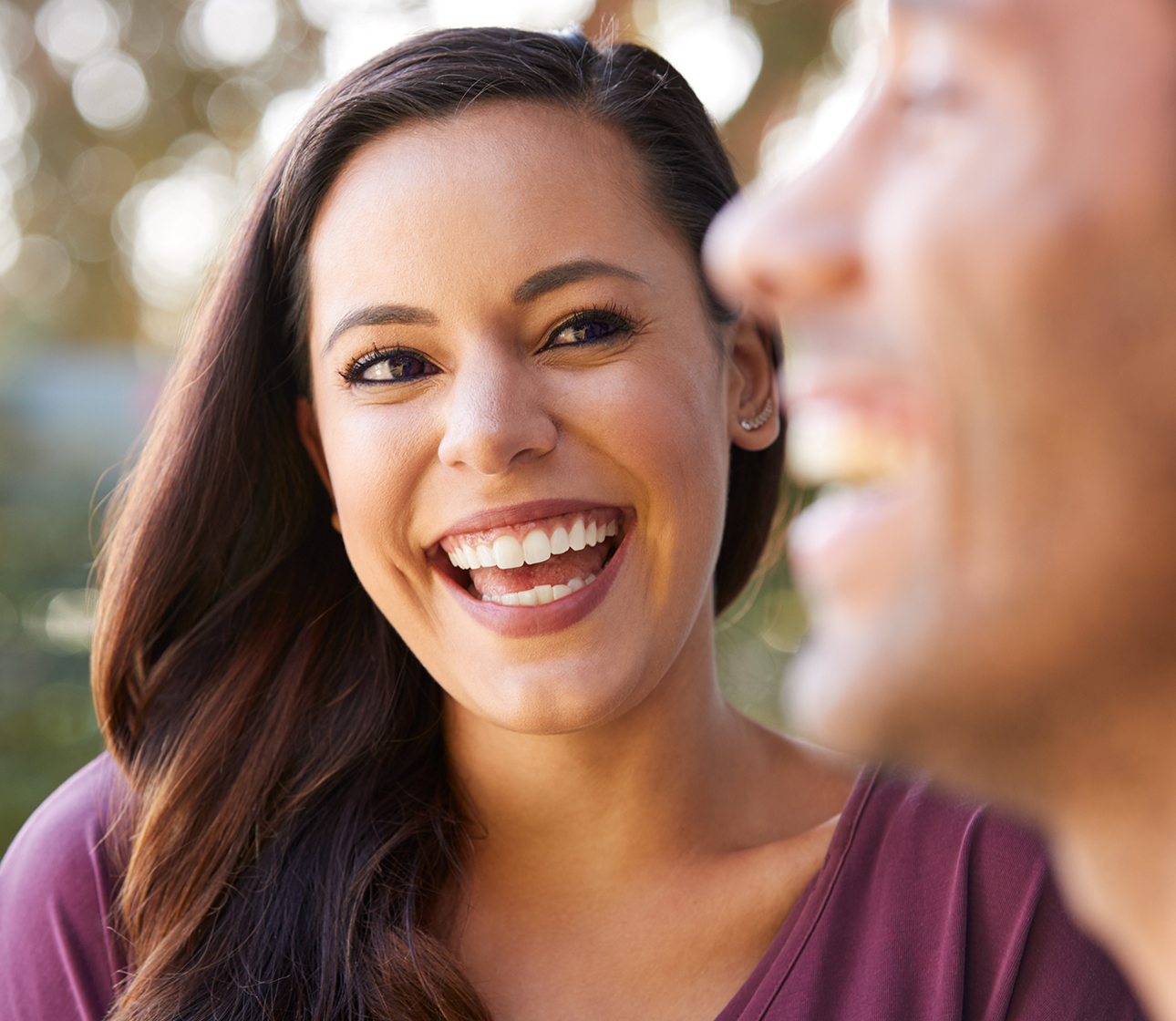 Smiley Dental in Irving on Nursery Road
Come See What Everyone is Smiling About!
At Smiley Irving Dental Office, we're dedicated to our community. We want to see you and your family smiling with pride. That starts by making sure we're giving you the care you want and deserve. If you need a dentist in Irving, Texas, we're here to provide the best care at the best prices, so you can enjoy your new smile!
Your smile is the first thing people see, and it says a lot about you. But for some of us, it can be hard to smile when our teeth don't make us feel good. That's why our dentist office on Nursery Road offers the best orthodontic services in Irving, Texas – we're here to make sure your teeth look great, so you can have the confidence and pride you deserve.
Whether you were born with bad teeth, or haven't been able to see a dentist for a while, we're here to get your mouth feeling and looking good. We're committed to making sure we offer affordable treatment to everyone. That's why we work with you to create a personal plan that will meet all your needs while saving you out-of-pocket expenses.
Whether you need a cleaning or more extensive orthodontic work, we'll make sure we get you the care you need at a price you can afford. That's why we're the best orthodontist in Irving, Texas. Call today or make an appointment online and find out what everyone is smiling about!
¡Se Habla español!
Ya sea que necesite una limpieza o un trabajo de ortodoncia más complejo, nos aseguraremos en brindarle la atención que necesita a un precio accesible. Por eso somos los mejores ortodoncistas en Irving, Texas. ¡Llame hoy o programe una cita en línea y descubra porque todos nuestros clientes están sonriendo!
Orthodontic andd Dental Services In Irving, Texas
Our doctors specialize in providing all the orthodontic care your family needs. With our years of experience, you can be sure that we offer the best possible care to get you the smile you've always wanted.
Make sure you're ready for your appointment by looking over these resources and filling out your paperwork before you arrive. Have your questions ready and we'll be glad to go over them with you during your appointment.
236 S. Nursery Rd.
Irving, TX 75060
There are Many Ways to the Perfect Smile
At Smiley Dental, our goal is to help every patient have a smile they are proud to share with the world. We know that a smile says a thousand words and can brighten your mood, so don't hide your smile.
Whether you need urgent dental care or routine checkups, out team of dentists, hygienists, and support staff are ready to lend a helping hand. For the best possible dental care in Dallas, Fort Worth, San Antonio, Wichita Falls, Austin, Corpus Christi, Greenville, and Texarkana, check out your neighborhood dental care clinic. Thanks to our affordable pricing and great patient care experience, we're the first choice for braces and all types of dental care.